Funding program StartUpSecure
Funding program StartUpSecure
For innovative start-up projects with specific reference to IT security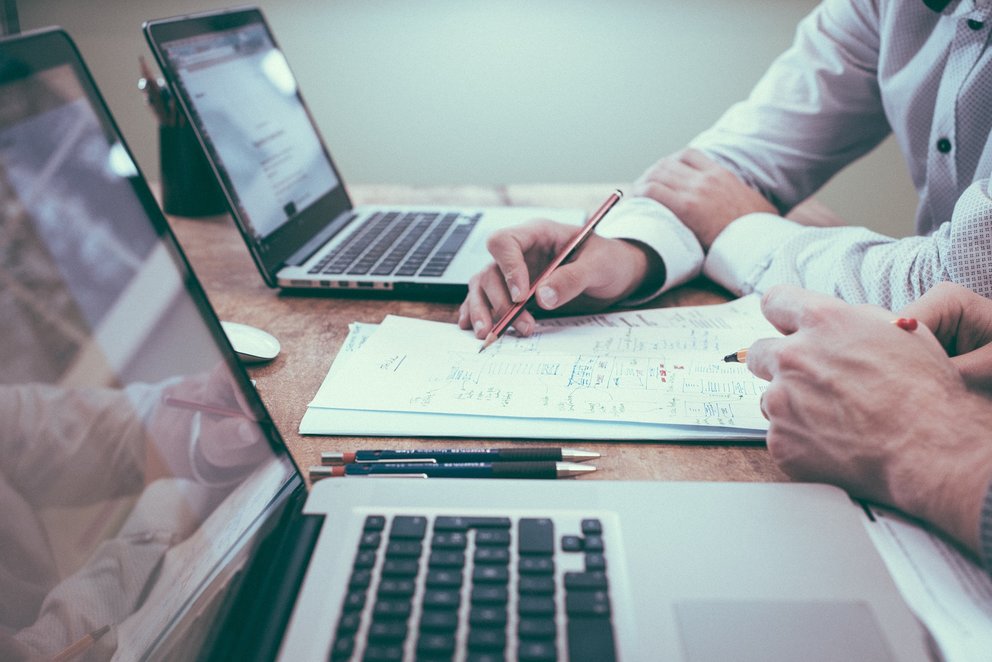 The StartUpSecure funding program of the Federal Ministry of Education and Research supports innovative start-up projects in two phases.
The aim of the first development phase (Phase I) is to expand the technical feasibility of a start-up idea and to evaluate the market.
In the second start-up phase (Phase II), the focus is on the transfer to the economy, the testing of first application scenarios and the implementation of the pursued business model.
The team of the start-up incubator StartUpSecure is the central contact partner for all matters concerning the funding program and provides intensive support for innovative and promising projects during the successful application process and beyond.
Since the start of the initiative, nine start-up projects have already been supported by the StartUpSecure funding program.
Further information is available here.
---
Founding projects and startUps from the ATHENE ecosystem
The following innovative IT security projects and/or start-ups have developed from the environment of ATHENE and were supported by the start-up incubator StartUpSecure I ATHENE. In addition to the start-ups already founded, the StartUpSecure funding program also supports other start-up projects that are in the development phase and will be founded in the near future. The selection makes no claim to completeness.
Start-up projects of funding stage I

TrustDBle
Foundation takes place in the near future
"The Trusted Database" (TrustDBle, ausgesprochen: trustable): A new platform for trusted data management.
TrustDBle is funded by the StartUpSecure Program by the BMBF.
More information
---
SEIN
Foundation takes place in the near future
Fast electronic proof of identity – SEIN
SEIN is funded by the StartUpSecure Program by the BMBF.
More information
---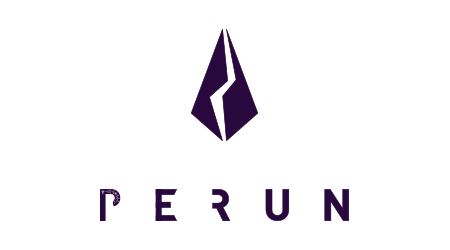 Perun Network (Prochain)
Fast, secure blockchain systems of the next generation
www.perun.network
Perun is funded by the StartUpSecure Program by the BMBF.
More information
---
StartUps of the funding stage II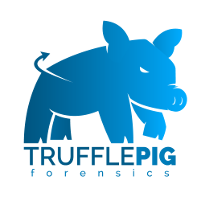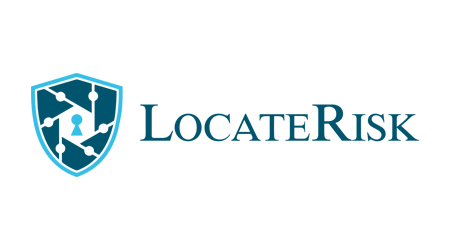 LocateRisk
LocateRisk makes cyber security measurable and examines any company from the perspective of an external attacker.
www.locaterisk.com
LocateRisk is funded by the StartUpSecure Program by the BMBF.
More information
---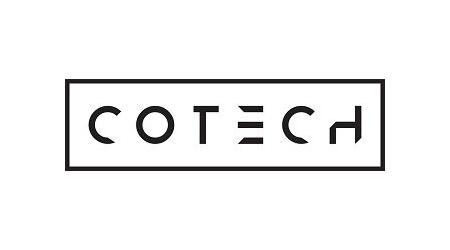 COTECH
Only password free login is secure and easy to use.
www.cotech.de
Hardware Security SDK is funded by the StartUpSecure Program by the BMBF.
More information
---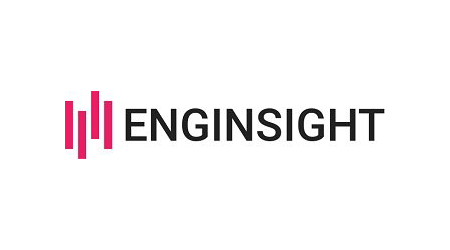 Enginsight
Automatic security monitoring of the IT infrastructure.
www.enginsight.com
Enginsight-Dashboard is funded by the StartUpSecure Program by the BMBF.
More information
---

---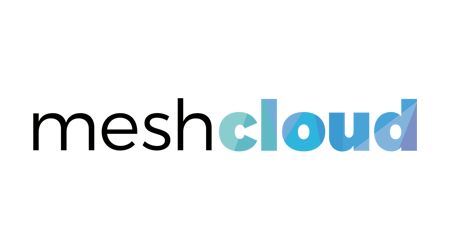 meshcloud
meshcloud reduces cloud complexity - one of the biggest challenges of cloud transformation.
www.meshcloud.io
MultiSecure is funded by the StartUpSecure Program by the BMBF.
More information
---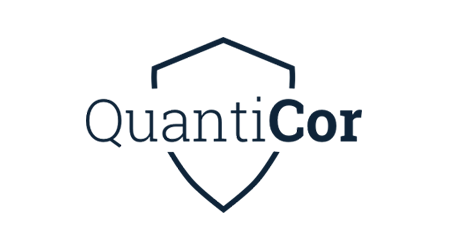 QuantiCor Security GmbH
Next Generation Cyber Security Solutions for IoT. Quantum computer-resistant.
www.quanticor-security.de
QuantiCor Security is funded by the StartUpSecure Program by the BMBF.
More information
---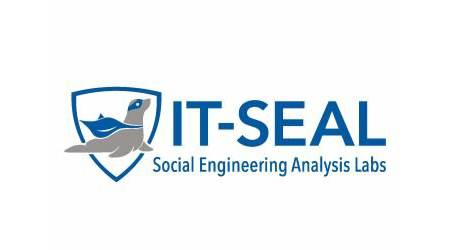 IT Seal GmbH
Training and reproducible measurement of security awareness
www.it-seal.de
IT Seal / Lifetime is funded by the StartUpSecure Program by the BMBF.
More information