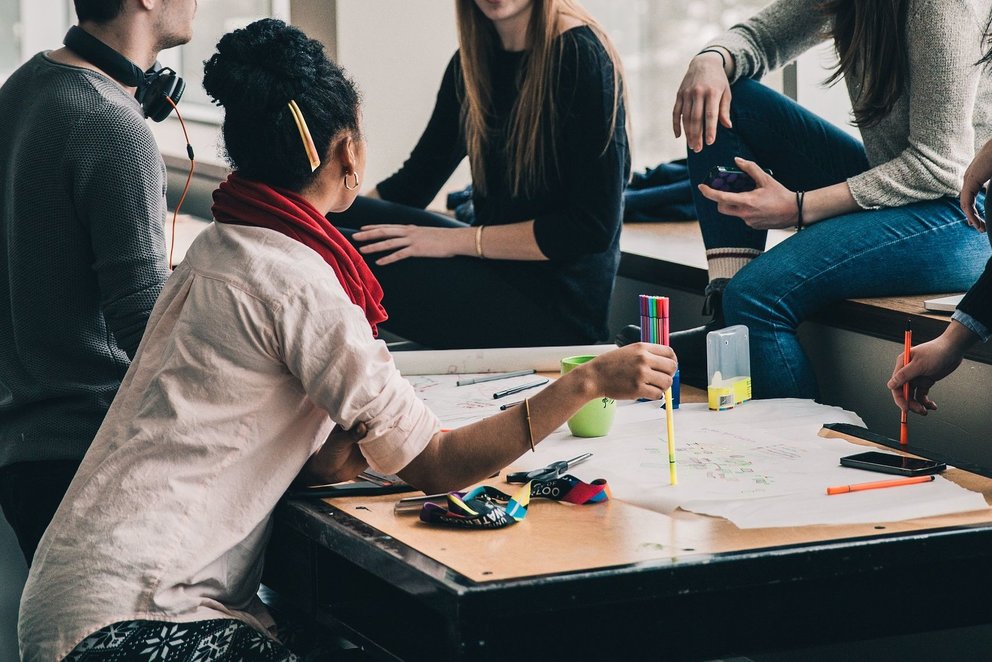 Our ecosystem of StartUpSecure-funded projects is growing: at the start of 2019 there were initially three funded start-up projects, in 2020 six more were added. The IT security start-ups benefit from the exchange among themselves. There are many challenges to make IT secure in the long term. So it's no wonder that our start-up projects are working on solutions for different problems. We work together with many network partners and in this way promote the community.
---
Our mentoring supports start-ups with many questions concerning the individual start-up project. Selected mentors from different areas of the business world provide support and advice on topics such as technology, team, law, etc.
Founders can make use of our mentoring network in one-on-one meetings. We also present our program to possible future mentors. We are constantly expanding our network at the start-up incubator StartUpSecure I ATHENE and look forward to receiving inquiries.
---
Companies can also benefit from working with the innovative cyber security startups as part of our network. If you are interested in cooperating with a startup at the StartUpSecure I ATHENE incubator, we look forward to hearing from you.