We are constantly thinking a few steps ahead. What are the cybersecurity challenges in the coming years and how can we meet them? What are the answers to current research questions? At ATHENE, we develop solutions for science, economy and society and develop new technologies to make tomorrow's world safer. Work with us at one of the leading research institutions in both the university and the non-university sector. Whether at a university, college or research institute, whether basic research-oriented or application-oriented - ATHENE offers you excellent career opportunities and different career paths with various employers:
Be a part of ATHENE - join now
ATHENE scientists are researching for more security in the digitalized world. We offer the best conditions for all those who are curious and ambitious, who want to keep learning new things, and who use their creativity and insights to create today what can become knowledge for others tomorrow.
Our convictions and values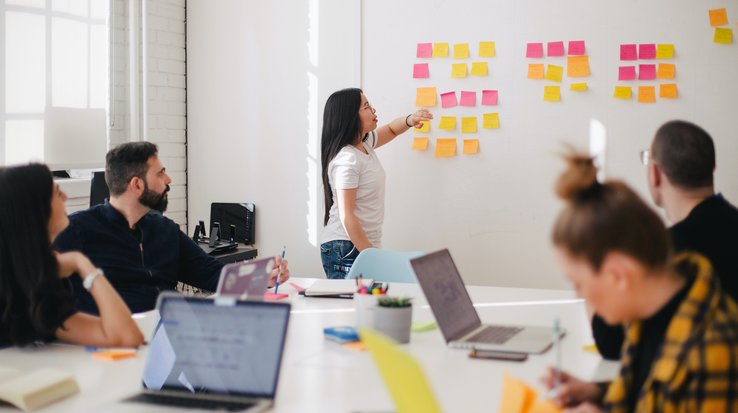 At ATHENE, we can react particularly quickly to new challenges and changing threats. We launch research initiatives in a matter of days or weeks, and short coordination paths and flat hierarchies ensure optimal working conditions in an international environment.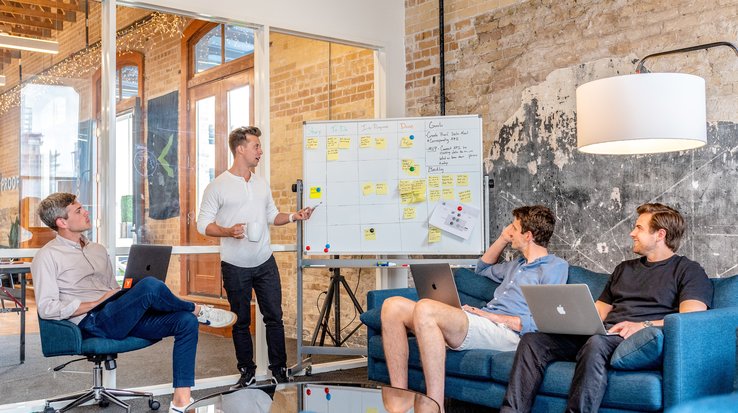 In ATHENE, scientists from various institutions work together with partners from business and administration on exciting cybersecurity topics. We attach great importance to collegial behavior and respectful interaction, because team spirit is the key.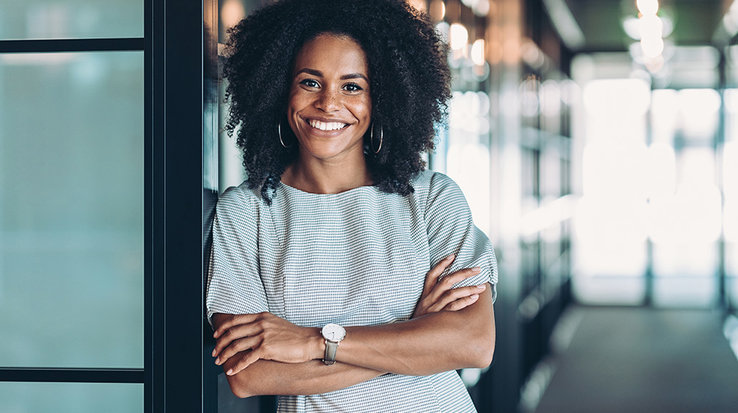 Equal opportunity is more than just a buzzword for us. We want to increase the proportion of women in IT security and make their valuable contribution to the development of cybersecurity more visible. ATHENE offers women many support and networking opportunities so that they get the recognition they deserve.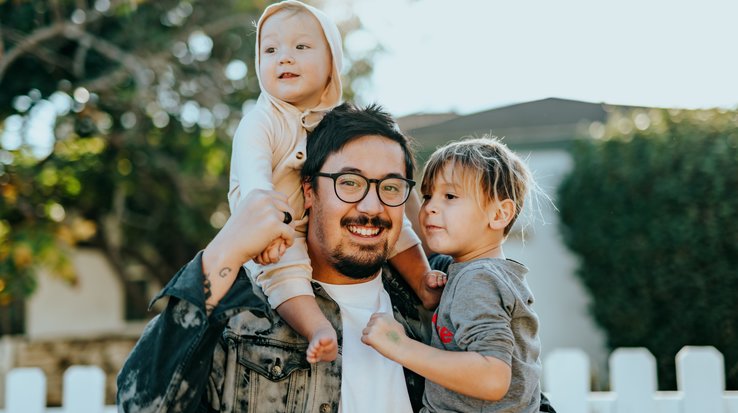 Work and private life are not mutually exclusive. Flexible working hours, part-time, home office or mobile work? We want you to be able to shape your life the way you want it. Sometimes family comes first and being a dad/mom isn't just for the weekend. We know that and live it every day.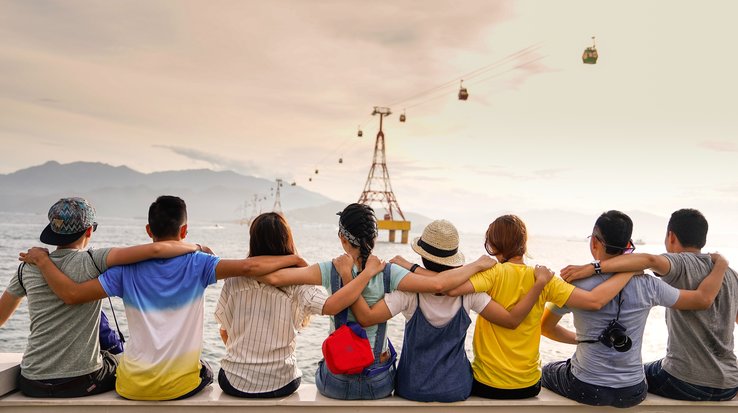 Research with impact - Nowhere in Europe are more researchers working together on socially, politically and economically relevant issues of cybersecurity and privacy protection. Together, we are working to make tomorrow's world safer.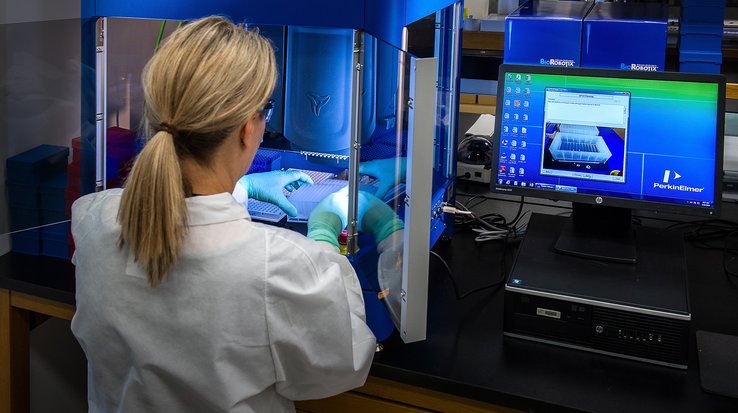 Finding answers today to the questions of tomorrow. That's what drives us - every day anew. As a driver of innovation, we develop technologies, transform scientific findings into practical applications and support innovative start-up ideas.