Education and training provided by the ATHENE network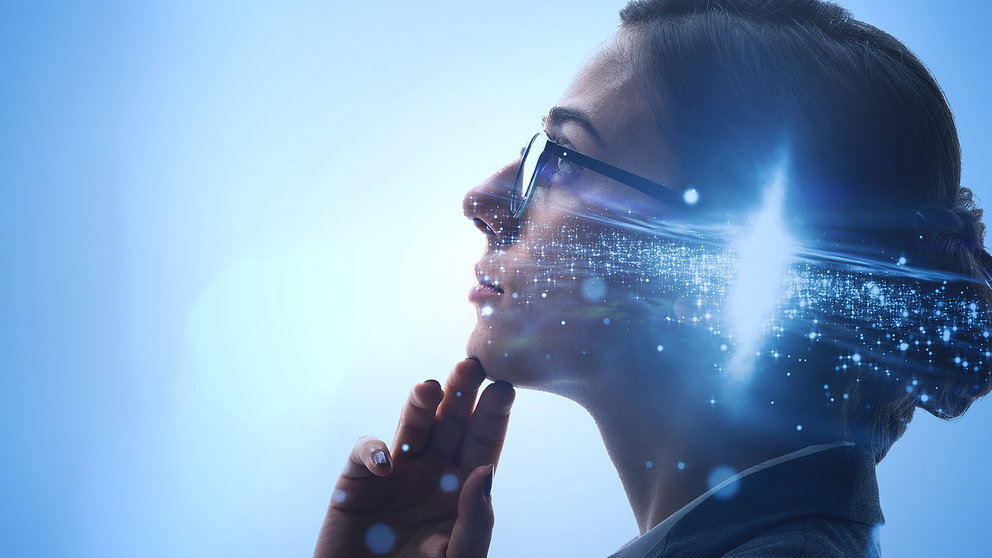 Today, professional development is more important than ever. Especially in the area of cybersecurity, the rapid rate of technological change and development constantly challenge professionals in the field.
The continuing education and professional training programs offered by the institutions participating in ATHENE confer cutting-edge knowledge about cybersecurity that is customized to existing needs and demands.
CAST e.V. offers workshops on a variety of topic areas related to IT security. These workshops are recognized as continuing education activities by (ISC)2 and ISACA.
---
Online course program on Cybersecurity
Open C³S provides the optimal solution for those wishing to obtain an online degree in Cybersecurity while engaged in a professional career.
---
T.I.S.P. - The certification for IT security experts
Experts who already possess a significant amount of experience in the area of IT security can prove the highest degree of qualifications by obtaining the expert certification, TeleTrusT Information Security Professional (T.I.S.P.).
---
Lernlabor Cybersicherheit
With the continuing education programme Learning Laboratory Cyber Security, Fraunhofer and universities of applied sciences bring the latest research findings to companies in a practical and application-oriented manner. Compact event formats allow for in-service qualification and flexibly combinable modules convey cyber security for different professional roles.
Data Scientist Basic Level
In the training "Data Scientist Basic Level" a wide-ranging knowledge is conveyed to be able to work more efficiently in Data Science teams. The training closes with an exam to acquire the certificate "Data Scientist – Basic Level". The certification takes place at Fraunhofer Personnel Certification Authority. The certificate certifies the graduates a relevant innovative practical knowledge and proven competence.