National Research Center for Applied Cybersecurity ATHENE
The National Research Center for Applied Cybersecurity ATHENE is the largest research center for cyber security and privacy in Europe. ATHENE develops security solutions to the benefit of industry, society and government, regularly advises the public and private sector and supports start-ups.
---
Sign up for our newsletter.
---
---
Application-oriented research
from technology transfer to start-ups
for applied cybersecurity in Europe
New and unique cooperation model
of university and non-university research
Agile research organization
makes ATHENE capable of analyzing new types of attacks and vulnerabilities as they emerge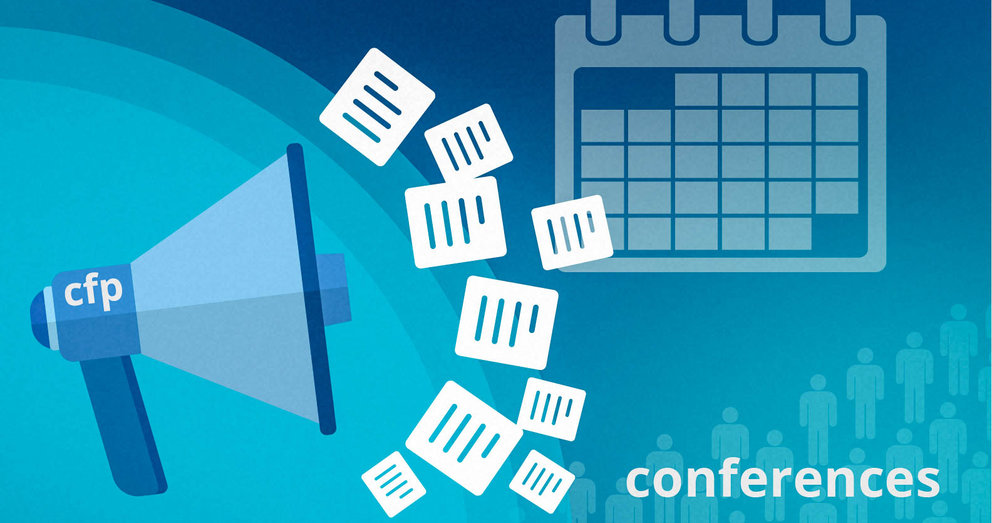 Conference radar for cybersecurity
ATHENE launches new service for researchers in the fields of cybersecurity and data protection
read more
show all news
Work with us in the pioneering research area cybersecurity. We offer attractive positions and excellent working conditions.
ATHENE composes for you the dates and submission deadlines of renowned cybersecurity conferences.
---