ESORICS – this year with exclusive run-up tutorials
Run-up tutorials on current topics in cybersecurity research – ESORICS in 2021 to be held completely virtually again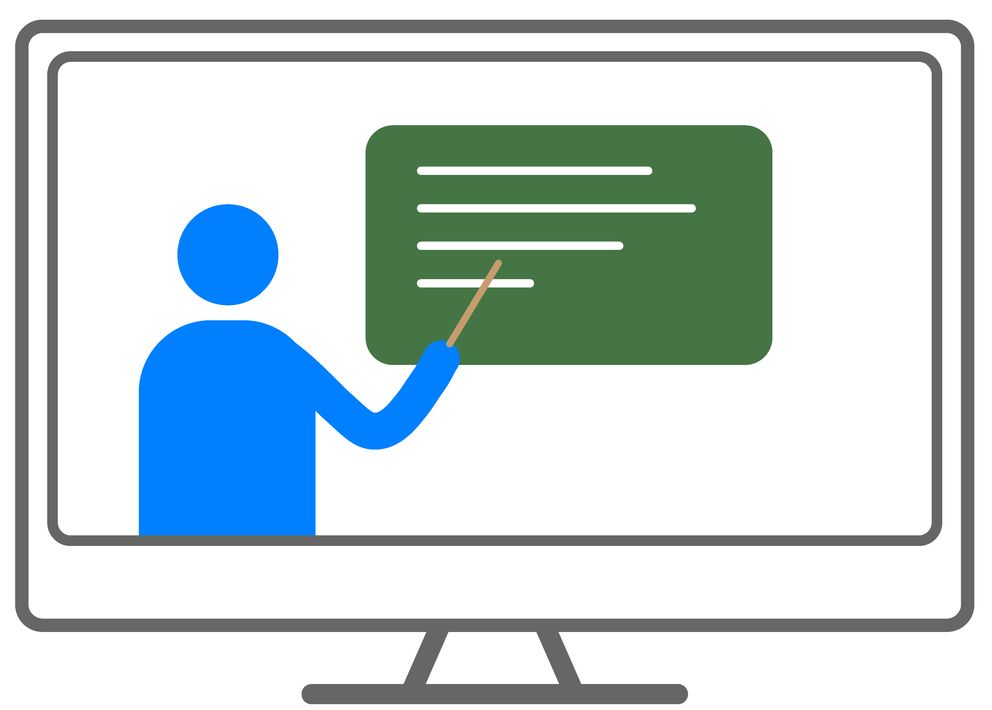 22.06.2021. This year's ESORICS – European Symposium on Research in Computer Security – will be held virtually. For the first time it will start with monthly tutorials in advance. The first two tutorials will be free of charge. The tutorial series will start at the end of June with cybersecurity expert Dr. Yossi Oren from Ben-Gurion University in Israel. More information and registration: https://esorics2021.athene-center.de/.
ESORICS is one of the most prestigious scientific conferences in cybersecurity (Core Ranking A). This year, for the first time, tutorials will be held prior to the conference. The first two tutorials are free of charge, to enable as many interested people as possible to participate and to whet the appetite for the conference.
---
Conference radar for cybersecurity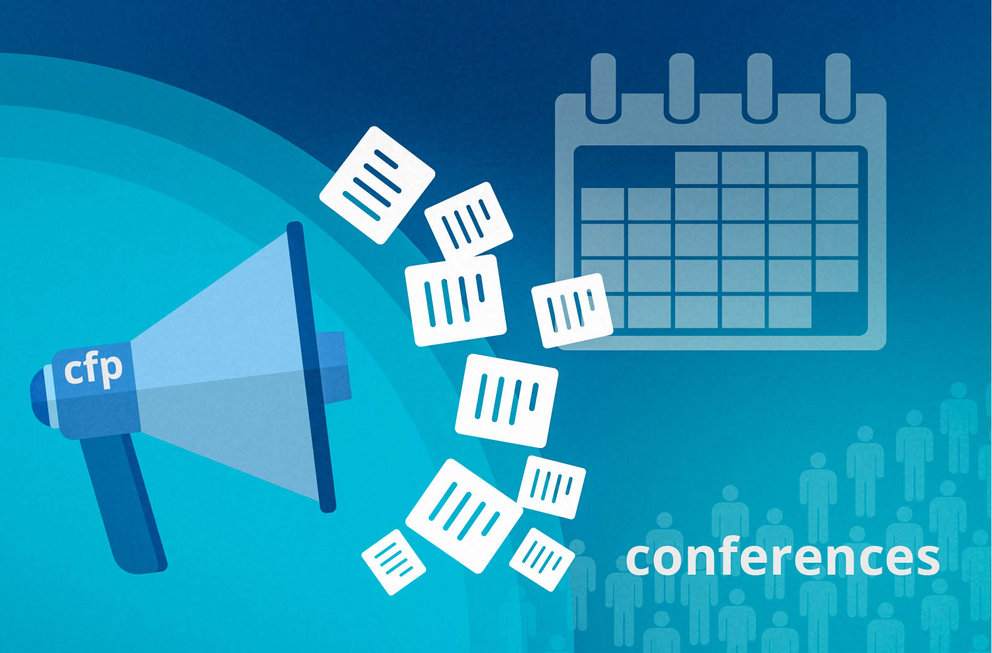 21.07.2020. Starting immediately, the National Research Center for Applied Cybersecurity ATHENE offers a wide-ranging overview of the most important scientific conferences in the fields of cybersecurity and data protection at www.athene-center.de/cfp. Currently, the list includes more than 100 events and it can be filtered by event dates and submission deadlines. Additional filtering options allow for quickly finding suitable publication opportunities of various research topics, while taking into account the scientific reputation of each event listed.
---
Freezing the Web
Darmstadt's cybersecurity scientists uncover vulnerabilities in JavaScript-based Web Servers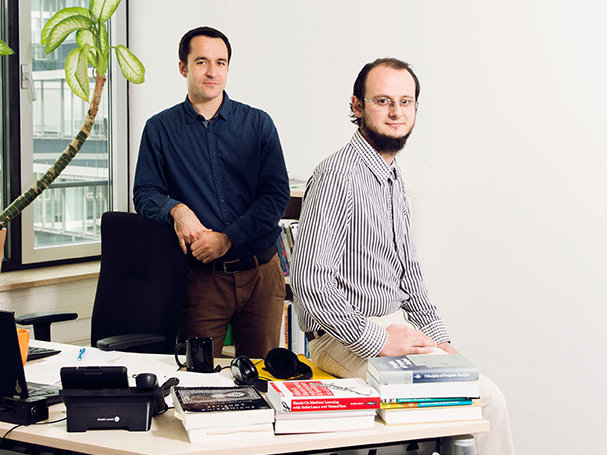 05.04.2018. Everybody, who uses the Internet, is familiar with the problem: you need information of a web site urgently, want to make a booking or an online-purchase, but the required web site does not load. Common measures, such as restarting your computer or checking the WiFi connection, are not always successful, sometimes it also helps to wait for some time and then try again. Scientists at the Center for Research in Security and Privacy, CRISP demonstrate that malicious intentions may cause such scenarios. The scientists discovered vulnerabilities in JavaScript software modules, which allow cyber criminals to freeze specific web sites, so that other users cannot access the web site anymore.
---