ATHENE researcher confirmed for FONAS board until 2022
ATHENE researcher Thea Riebe has been confirmed as board member for FONAS in this year's general meeting on 14 September 2020, for two more years until 2022. In 2018, Riebe was voted into the board of FONAS for the first time.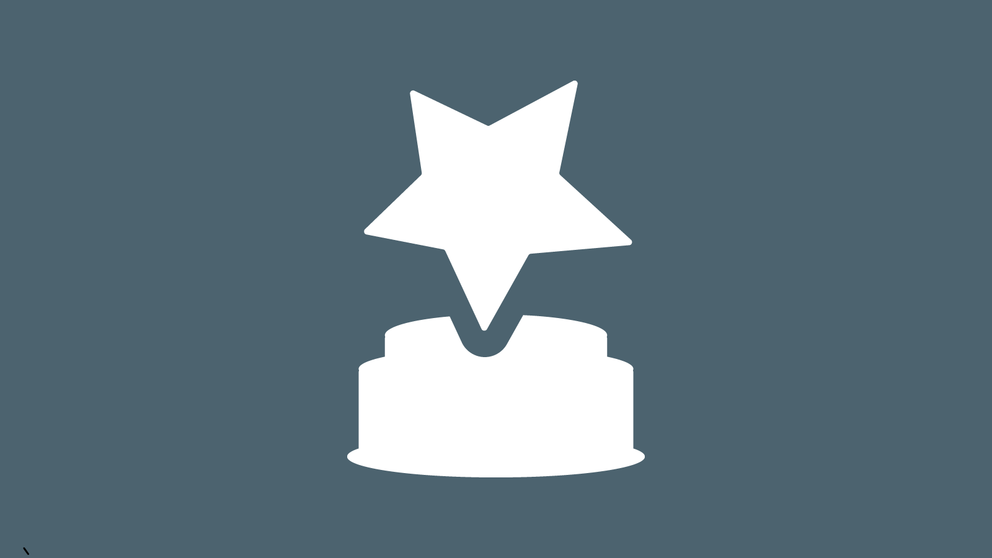 FONAS stands for "Research Association for Science, Disarmament and International Security". FONAS originated from a cooperation of interdisciplinary research groups which were founded starting in 1988 at the universities in Bochum, Darmstadt, Hamburg and Kiel.
The goal of FONAS is to support scientific work concerning disarmament, inter­national security and inter­national peace in the departments of research, teaching and public transmission of knowledge, especially with science- and technology-oriented methods and in consideration of interdisciplinary relations.
show all news