ATHENE researcher in the Program Committee of ARES 2021
Prof. Christian Reuter from TU Darmstadt is one of the Program Committee Members of the 16th International Conference on Availability, Reliability and Security (ARES for short) 2021. The international conference highlights the various aspects of security - with a special focus on the crucial link between availability, reliability and security.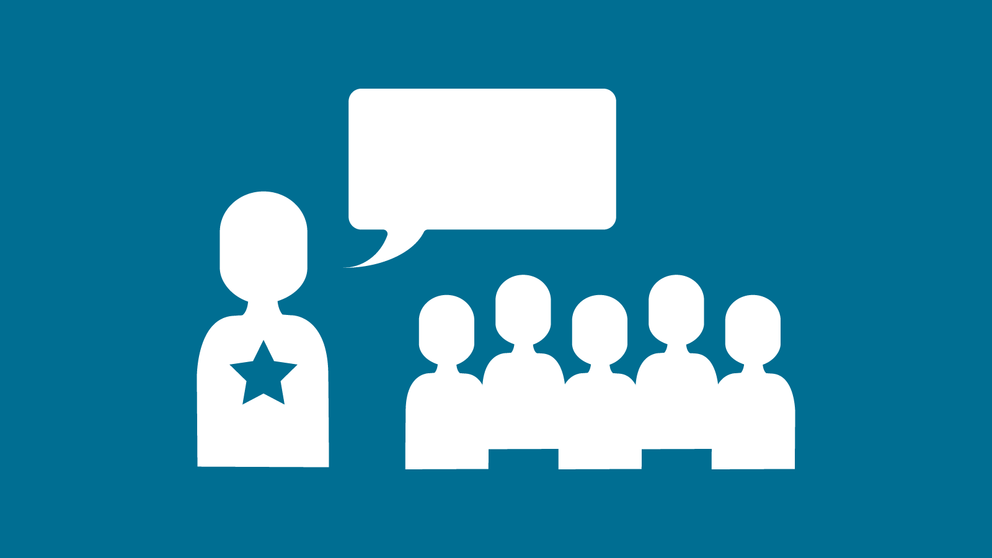 Prof. Christian Reuter heads the Research Group Science and Technology for Peace and Security (PEASEC) at TU Darmstadt. In ATHENE he coordinates the research area Secure Urban Infrastructures (SecUrban), which deals with secure information and communication systems for the smart city.
ARES 2021 will take place from August 17 - 20, 2021.
show all news