ATHENE-researcher is Co-Chair of the top conference ESORICS 2021
Dr. Haya Shulman from Fraunhofer SIT and head of the research area Analytics Based Cybersecurity (ABC) in ATHENE is co-chair of this year's European Symposium on Research in Computer Security (ESORICS2021), together with Prof. Dr Elisa Bertino, Purdue University, USA.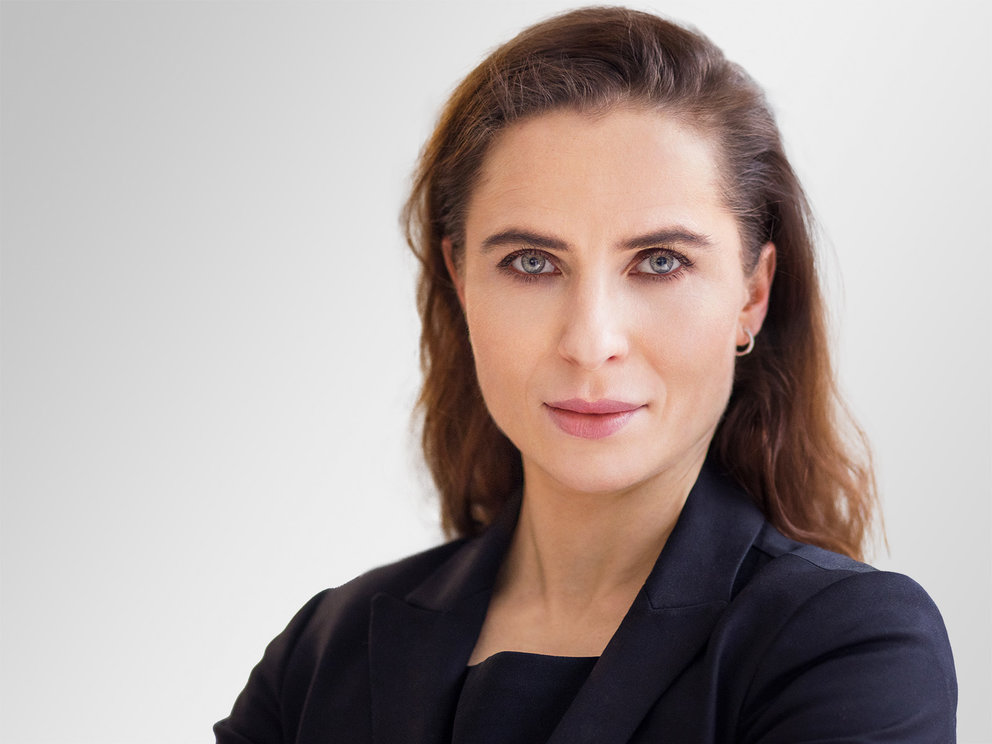 As early as 1990, ESORICS was established as a European forum through which scientists from the field of computer security could exchange ideas with researchers from related research areas. Today, the symposium is one of the most important European conferences in the field of computer security.
Information about ESORICS 2021
show all news