ATHENE researcher receives IANUS Prize 2020
Seven excellent submissions from seven different departments at the TU Darmstadt reached the final round for the IANUS Prize 2020 – a prize the TU Darmstadt awards for outstanding qualifying work in any department at the university. Two applicants were awarded first place. The first prize, doted with 500 euros, was awarded to ATHENE researcher Dr. Marc-André Kaufhold, M.Sc., for his dissertation "Information Refinement Technologies for Crisis Informatics: User Expectations and Design Implications for Social Media and Mobile Apps in Crisis".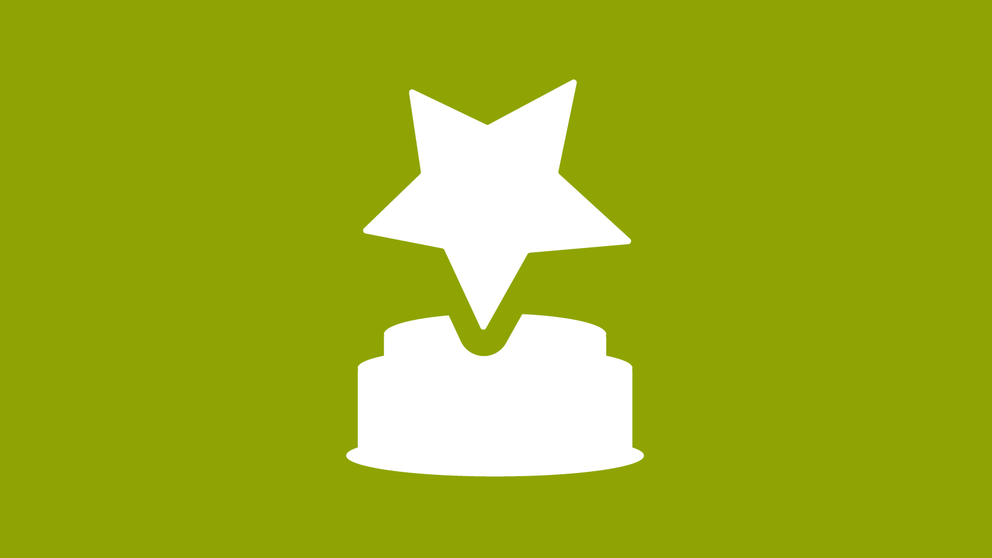 His work investigates and reflects on the operation, barriers and potentials of mobile applications and social media in disaster prevention, aiming to support institutions and organisations with security measures for the analysis of content created by citizens. The dissertation establishes a value-inclusive framework for technology design which takes into consideration organisational and technological context in cases of catastrophe. The goal is to improve situational awareness, decision-making and efficient claims management, but also a goal-oriented crisis dialogue with the citizens. The dissertation was supervised by ATHENE researcher Prof. Christian Reuter of the department for Science and Technology for Peace and Security (PEASEC) in the informatics department at the TU Darmstadt.
IANUS is short for the science and technology-oriented peace and conflict research at the Technical University of Darmstadt, which is often conducted under consideration of the interdisciplinary fields of social sciences and humanities. The IANUS Prize (1000 euros) rewards outstanding qualifying work in all departments at the TU Darmstadt.
show all news