ATHENE-Wissenschaftler diskutiert über Möglichkeiten und Limits von kooperativer Sicherheit im Cyberraum
Im Rahmen der Vortragsreihe der Evangelischen Akademie Loccum unter dem Titel "Cyberwarfare – Cyberpeacebuliding. On a search for a Cooperative Security Architecture in Cyberspace" diskutiert ATHENE-Wissenschaftler Prof. Christian Reuter, Leiter der Forschungsgruppe PEASEC - Wissenschaft und Technik für Frieden und Sicherheit an der TU Darmstadt, zusammen mit anderen die Möglichkeiten und Limits von kooperativer Sicherheit im Cyberraum.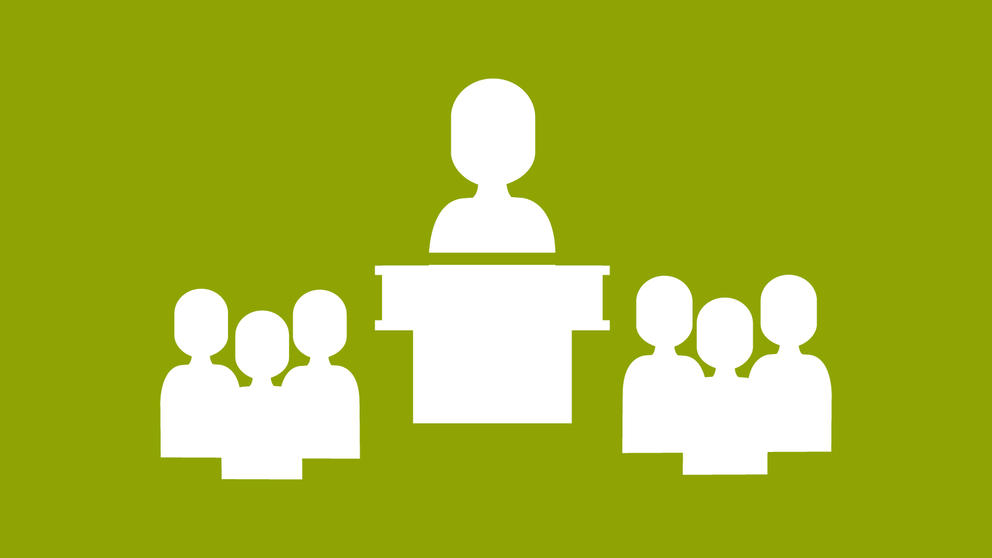 Unter dem Titel "Needed but Unachievable? Possibilities and Limits of Cooperative Security in Cyberspace" am 05.05.2021 diskutieren:
Elena CHERNENKO, Sonderkorrespondentin für Cyber­sicher­heit, Nichtverbreitung und Rüstungskontrolle, Kommersant Newspaper und Vorstandsmitglied des Council on Foreign and Defense Relations und des Council of the PIR-Center, Moskau
Regine GRIENBERGER, Botschafterin für Cyber-Außenpolitik, Auswärtiges Amt, Berlin
Christopher PAINTER, Präsident, Global Forum on Cyber Expertise, Mitglied der Global Commission on the Stability of Cyberspace, und Associate Fellow bei Chatham House und dem Australian Strategic Policy Institute (ASPI), Washington D.C.
Christian REUTER, Professor für Informatik, Technische Universität Darmstadt und Leiter von PEASEC (Science and Technology for Peace and Security), Darmstadt
Ziel dieser Workshop-Sitzung ist es, die Grenzen und Möglichkeiten einer zukünftigen kooperativen Sicherheitsarchitektur im digitalen Bereich herauszuarbeiten, mit besonderem Augenmerk auf den mangelnden politischen Willen.
Mehr dazu hier: https://www.loccum.de/tagungen/212203/
Prof. Reuter koordiniert in ATHENE den Forschungsbereich SecUrban.
In­for­ma­tio­nen über PEASEC
show all news