Conference radar for cybersecurity
ATHENE launches new service for researchers in the fields of cybersecurity and data protection
ATHENE helps researchers to plan their scientific publications more easily. For this purpose, a comprehensive overview of the most important scientific conferences on cybersecurity and privacy is available at https://www.athene-center.de/cfp, which can be filtered by event date and submission deadline. Additional filtering options allow for quickly finding suitable publication opportunities of various research topics, while taking into account the scientific reputation of each event listed.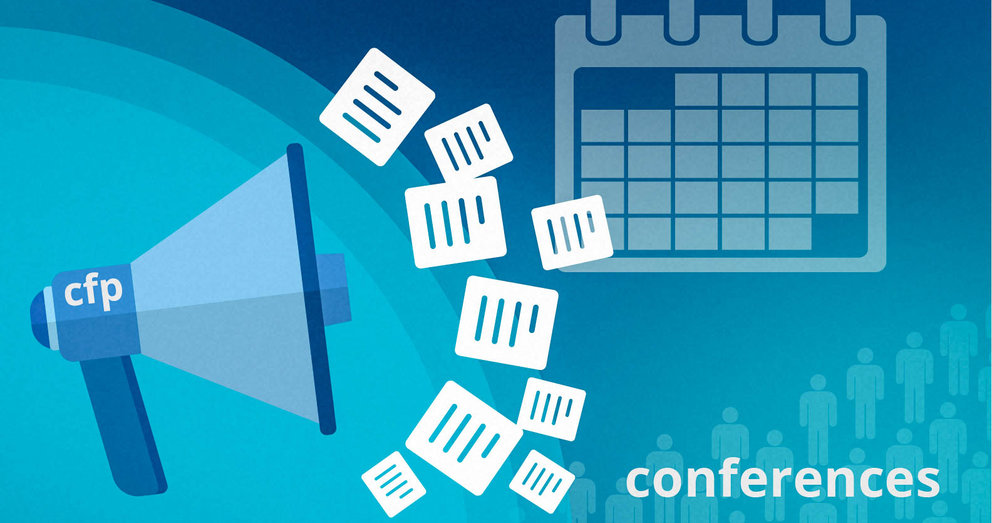 In accordance with the well-established standards of the Computing Research and Education Association of Australasia, CORE, the conferences are ranked from A+, to A, B and C – with A+ and A designating the top conferences. Young researchers mostly aim to publish scientific articles in connection with their doctoral theses at such high-ranking conferences. The ATHENE Conference Radar utilizes this inter­national standard, but lists conferences without a CORE ranking as well. All event entries are checked and updated regularly.
"With this overview of current conferences, ATHENE provides a highly useful service to the worldwide research community. For researchers, it is very important to keep an eye on conferences, rankings and deadlines", says Prof Michael Waidner, the ATHENE director, professor for informatics at TU Darmstadt and head of the Fraunhofer Institute for Secure Information Technology SIT.
Suggestions for the inclusion of further Security & Privacy conferences will be gladly included in the ATHENE Conference Radar - interested parties please send an informal mail to info@remove.this.athene-center.de.
show all news