Digital passport photos only from now on
ATHENE researchers focus work on security of biometric passport photos
A few days ago, the German Federal Government ratified a law for more security concerning identification documents: going forward, for every new passport or identification card application, a digital passport photo has to be submitted. This is meant to make the process more forgery-proof. However, there is still a remaining risk, since frauds have discovered a new trick to elude border controls with fake identities: the so-called face-morphing, a method which enables the combination and superimposition of two faces over one another to create a new picture, which then strongly resembles two people at the same time. ATHENE researchers of the Fraunhofer IGD and the Hochschule Darmstadt are currently occupied with the detection, discovery and identification of face-morphing attacks, searching for solutions to make biometric passport photos more secure and unforgeable.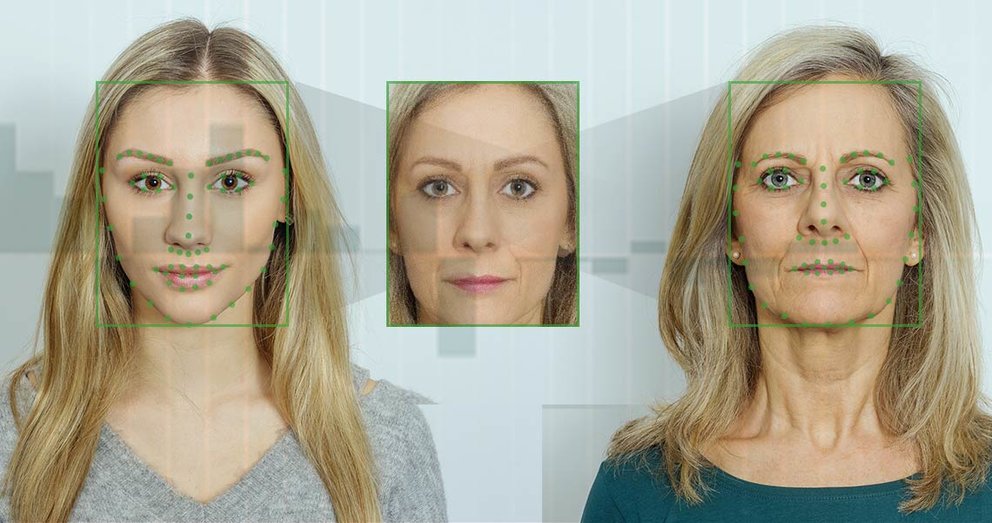 The reason for this is the immense impact that it can have, by now way more than a simple photoshop shenanigan. Wherever biometric systems are used, for example at passport control, face-morphing holds a huge security risk. The merging of two or more faces and their known points of comparison that are required for the biometric system's algorithms for recognition and identification, can lead to the validation of one passport for multiple people. Since manipulated photos are difficult to identify, the researchers have been actively pursuing morphing processes themselves and have constructed a picture database based on machine learning processes for testing purposes. There, thousands of morphed photos are stored without having been identified as such so far. Apart from that, the ATHENE researchers are working on AI-supported systems that can raise an alarm upon detection of manipulation indicators.
In his expert interview, Dr Naser Damer speaks about his research on face-morphing.
Further information:
Biometrics research at ATHENE (Next Generation Biometric Systems)
Biometrics research at Fraunhofer IGD
Biometrics research at Hochschule Darmstadt
show all news