GIPA - the German-Israeli Partnership Accelerator enters the next round
Apply now for 2020
The German-Israeli Partnership Accelerator for Cybersecurity (GIPA) connects a leading research location with Israel's start-up scene. GIPA is a new initiative to accelerate cybersecurity research collaboration between Germany and Israel and shape the world's cybersecurity landscape. Then initiative is launched by Fraunhofer SIT and Hebrew University of Jerusalem HUJI. We're looking for the best IT talents who want to become cybersecurity innovators and develop technology for new business ideas.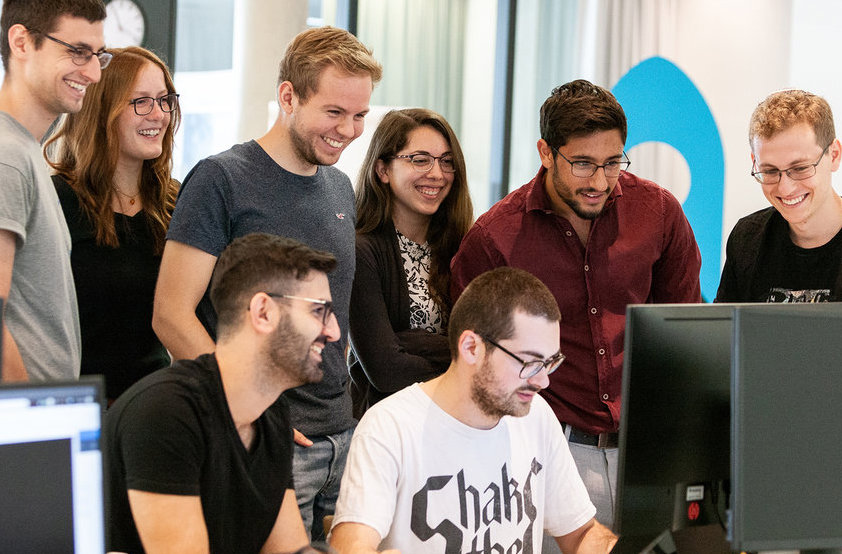 GIPA brings together students of computer science and engineering with top cybersecurity talents from Israel and Germany. Participants will jointly work on cutting edge cybersecurity projects in areas such as network technologies, internet infrastructure and software security. This will speed up the development of new technological ideas in Cybersecurity and Privacy, while connecting young entrepreneurs and students with researchers, advisors, customers and influencers.
The program starts with one residential week in Jerusalem. In the following weeks, the participants form distributed teams, carrying out research and development in their respective countries. The program ends with another residential week in Darmstadt and a final event, where the students present their results.
The next round of GIPA will be April 1st until July 2020. Applications are welcome.
Further information on GIPA and application process
show all news