New passport law to prevent manipulation through "morphing"
The law on strengthening security in the passport, identity card and foreigners' documents sector, which was approved by the Federal Council a few days ago, is intended to prevent manipulation of passport applications and prevent unauthorised border crossings. With this, the legislator wants to put a stop to so-called "morphing", a technique in which digital technology is used to merge photos of two people into one image. ATHENE researcher Prof. Christoph Busch from the Darmstadt University of Applied Sciences contributed his expertise to the draft law.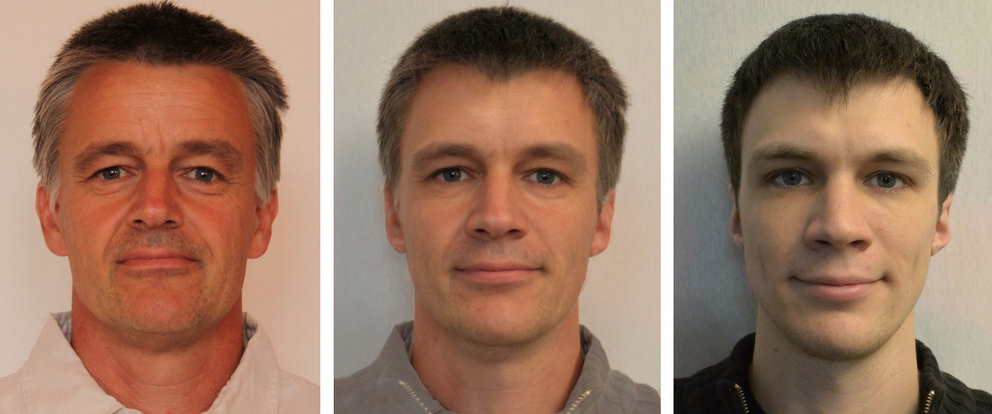 As one of the experts at the public hearing of the Ausschus für Inneres und Heimat, which took place before the law was passed, ATHENE scientist Prof. Christoph Busch of Darmstadt University of Applied Sciences pointed out the danger of "morphing". He made it clear that the use of a morphed passport photograph could lead to a passport being used by several people. With the naked eye, such a forgery is virtually undetectable and even automatic border controls wave through to the travellers if they are sufficiently similar.
In order to be able to prevent this type of document forgery as far as possible in the future, the new law will require photo studios and photographers to send a passport photo to the passport or ID card authority exclusively in digital form. Alternatively, the photograph can also be taken directly on site at the authority. Bundesdruckerei will equip the authorities with suitable equipment. It will then no longer be possible to bring photographs for inclusion in the ID card.
Christoph Busch is professor for biometrics at the Department of Computer Science at Darmstadt University of Applied Sciences. In ATHENSE, he heads the research department Next Genration Biometrics Systems. With his research, he contributes to securing biometric systems against cyber attacks and manipulation.
show all news