Study by ATHENE Scientist published in A* rated journal
How do different types of so-called nudges, small "nudges" that try to move us to a decision in a more or less subtle way, influence our cybersecurity decisions?
This was investigated by the ATHENE Scientist Verena Zimmermann from TU Darmstadt and Prof. Karen Renaud from the University of Strathclyde in Scotland.
Their observations and results are summarized in the article "The Nudge Puzzle: Matching Nudge Interventions to Cybersecurity Decisions", which was recently published in the A * -rated journal ACM Transactions on Computer-Human Interaction.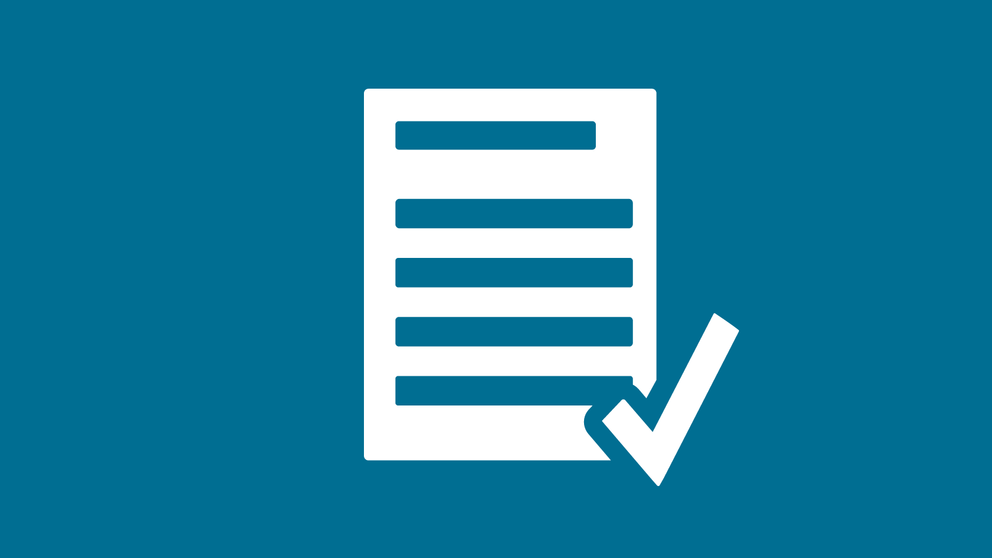 In addition to pure nudges, the researchers also examined the influence of information presentations and a combination of nudges and information presentation, so-called "hybrid nudges".The results show that the combination was at least as successful and in some cases more successful than individual interventions. Hybrid nudges also appear more suitable from an ethical point of view due to increased transparency for users.
The study took place as part of the ATHENE project "Integrating Safety and Security Aspects in Secure Urban Infrastructures" in the research area Secure Urban Infrastructures (SecUrban).
The Nudge Puzzle: Matching Nudge Interventions to Cybersecurity Decisions
Authors: Verena Zimmermann and Karen Renaud
Released: 2021. ACM Trans. Comput.-Hum. Interact. 28, 1, Article 7 (January 2021), 45 pages. DOI
https://doi.org/10.1145/3429888
Verena Zimmermann, M.Sc. is a research associate in the research group Work and Engineering Psychology at the Institute for Psychology at the Technical University of Darmstadt, leaded by Prof. Joachim Vogt, and recently completed her doctorate in the field of Usable Security.
show all news