ATHENE researcher is Program Chair of ACM Computer Science of Cars Symposium 2021
Prof. Christoph Krauß, Head of the Department Cyber-Physical Systems and Automotive Security at Fraunhofer SIT and Professor of Network Security at Darmstadt University of Applied Sciences, is Program Chair of the Computer Science in Cars Symposium (CSCS) 2021. CSCS is the ACM flagship event in the field of Car IT with a focus on artificial intelligence and security for autonomous vehicles.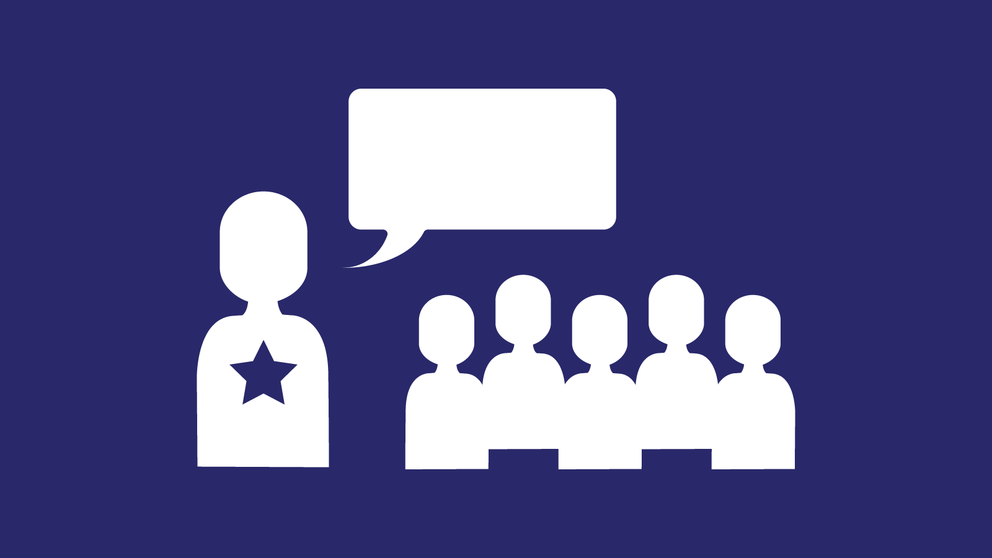 The deadline for submissions is 3 September 2021.
CSCS 2021 will take place on 30 November 2021 in Ingolstadt.
show all news