Claudio Ciborra Award goes to ATHENE researcher
The paper "Algoactivist Practices in Ridesharing - A Topic Modeling & Grounded Theory Approach", written by ATHENE researcher Prof. Alexander Benlian together with Dr. Martin Adam (both TU Darmstadt) and Jennifer Jiang (Goethe University Frankfurt), was awarded the Claudio Ciborra Award (Runners up) at the European Conference on Information Systems, ECIS 2021. It is thus considered one of the most innovative studies presented at the conference.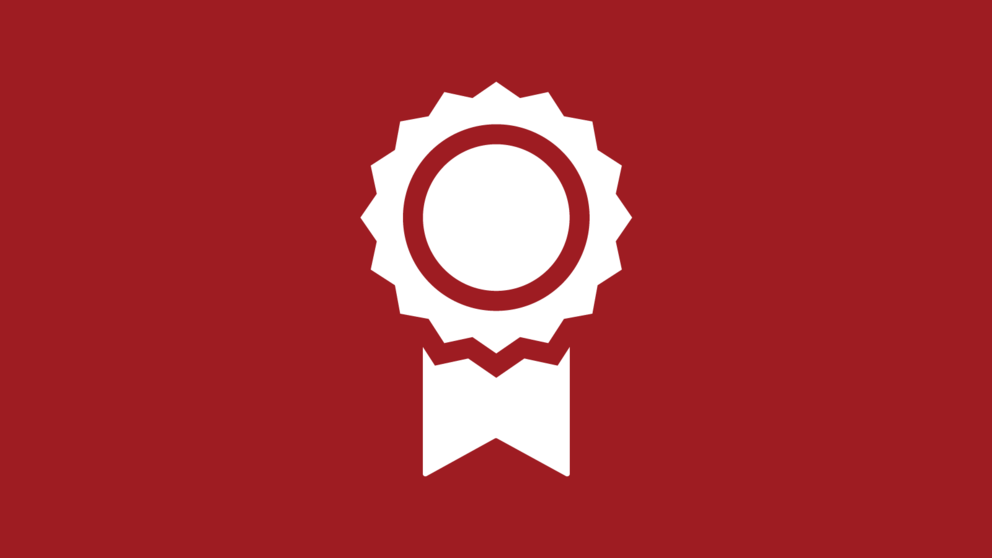 In the paper, the researchers describe how workers (gig workers) in platform-based business models react when they are controlled or managed almost exclusively via apps. Using the example of Uber taxi drivers, it was found that they circumvent or resist certain app functionalities ("algoactivistic practices") due to the excessive analysis of data by Uber (privacy violations!). The researchers identify and highlight these algoactivistic practices and present an overall model.
ECIS 2021 took place online from 14-16 June.
show all news