Elisa Bertino becomes new member of the ATHENE Advisory Board
We are very pleased to announce that Prof. Dr. Elisa Bertino, Purdue University, USA, will join the ATHENE Advisory Board. Together with other inter­nationally recognized and highly qualified cybersecurity experts from business, industry and research, she will advise ATHENE on its scientific and research strategy direction.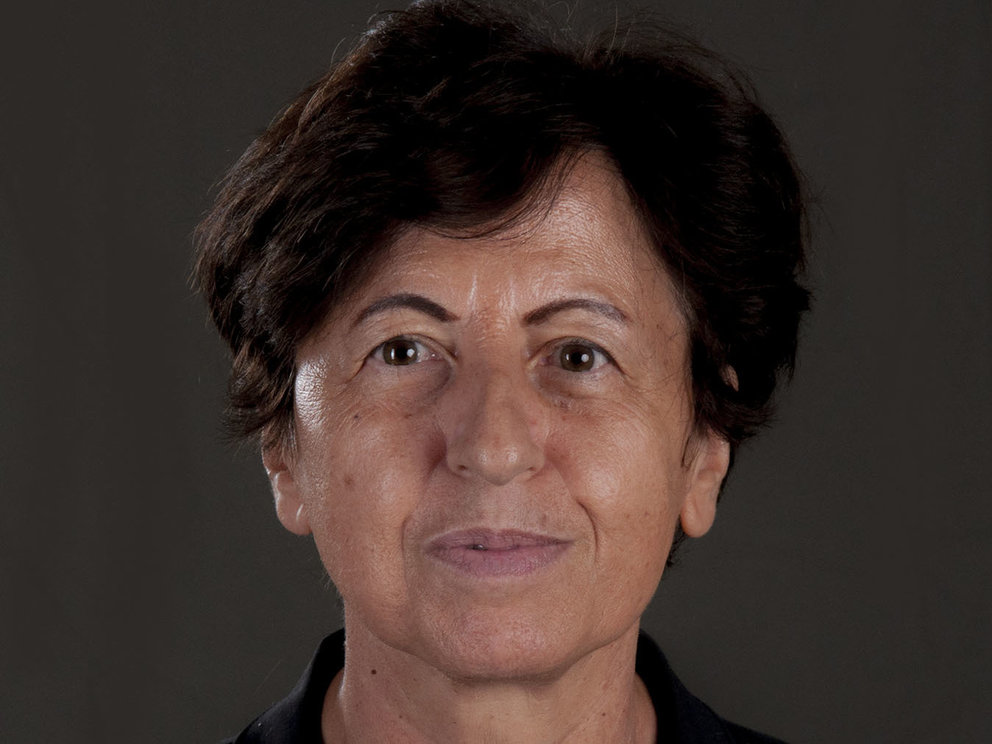 Elisa Bertino is Samuel D. Conte Professor of Computer Science at Purdue University, USA. Her recent research focuses on security of cellular networks and IoT systems, data security, and use of machine learning techniques for cybersecurity. She served for more than 10 years as research director of Purdue Center for Education and Research in Information Assurance and Security (CERIAS).
Elisa Bertino has received numerous awards, most recently the 2021 IEEE Innovation in Societal Infrastructure Award for advancing the security and privacy of new-generation cellular networks.
More information about Elisa Bertino
show all news