LOEWE top professorship in Frankfurt for our cyber expert Dr. Haya Shulman
Dr. Haya Shulman, coordinator of the ATHENE research area Analytics Based Cyber­security and head of the department Cyber­security Analytics and Defenses at Fraunhofer SIT, has accepted the call to a professorship at the Institute of Computer Science at Goethe University Frankfurt as of February 1, 2022, and will thus also take up a LOEWE top professorship as of March 1, 2022. The LOEWE research funding program of the state of Hesse is providing around 2.18 million euros over a period of five years to endow the professorship. This had already been decided by the LOEWE Administrative Commission in the fall of 2021 on the basis of a recommendation by the LOEWE Program Advisory Board.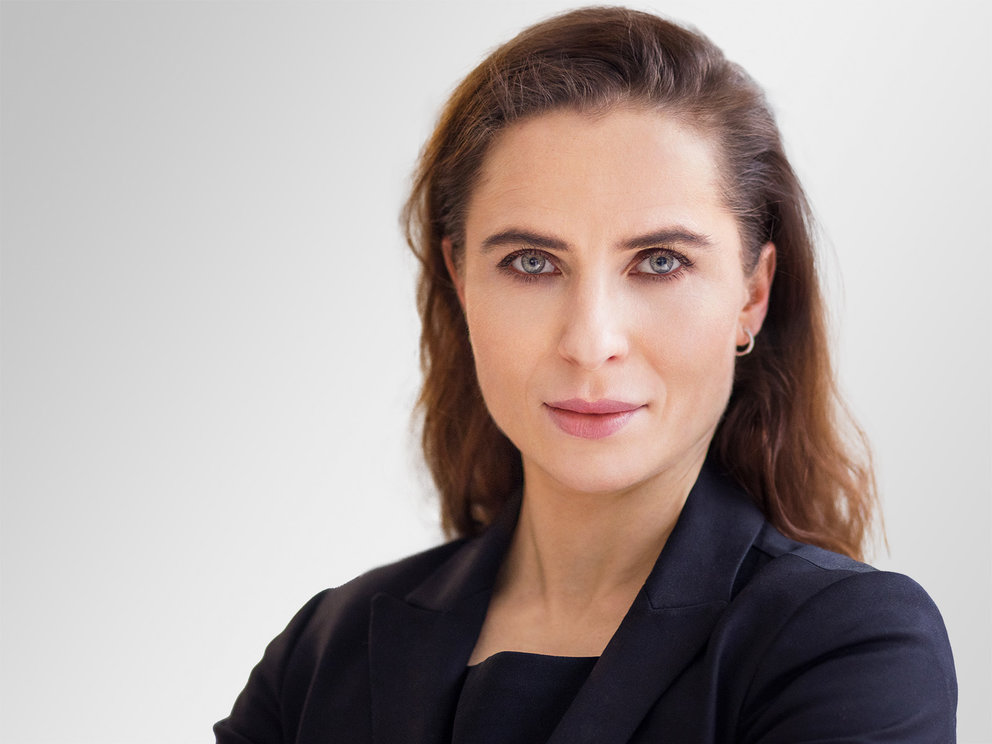 "IT security requirements are rising rapidly with increasing digitization and networking. Cyber­security must also keep pace with new high-performance computers and quantum computers, on which research is being conducted at Goethe University," adds Prof. Dr. Enrico Schleiff, president of Goethe University. "As a proven expert in this field of research, Professor Shulman is central to Goethe University's strategy for research on digital topics in general and cybersecurity research in particular, which includes research fields related to criminal and information law in addition to technical ones. Without the LOEWE funding and the close cooperation with Fraunhofer SIT, this appointment would not have been possible. It also strengthens the association of the Rhine-Main universities of Frankfurt, Mainz and Darmstadt as well as the cooperation with non-university research institutions."
Further information in the press release of the HMWK
show all news