Projekt EduMiDa mit Beteiligung von ATHENE-WissenschaflEduMiDa project launched with the participation of ATHENE researcherster*innen gestartet
In the EduMiDa project, ATHENE researchers from Fraunhofer SIT are working together with researchers from the Universities of Bremen and Münster to investigate how data protection and economic interests can complement each other in the deployment planning of employees. The technology partner is the software provider p.l.i. solutions.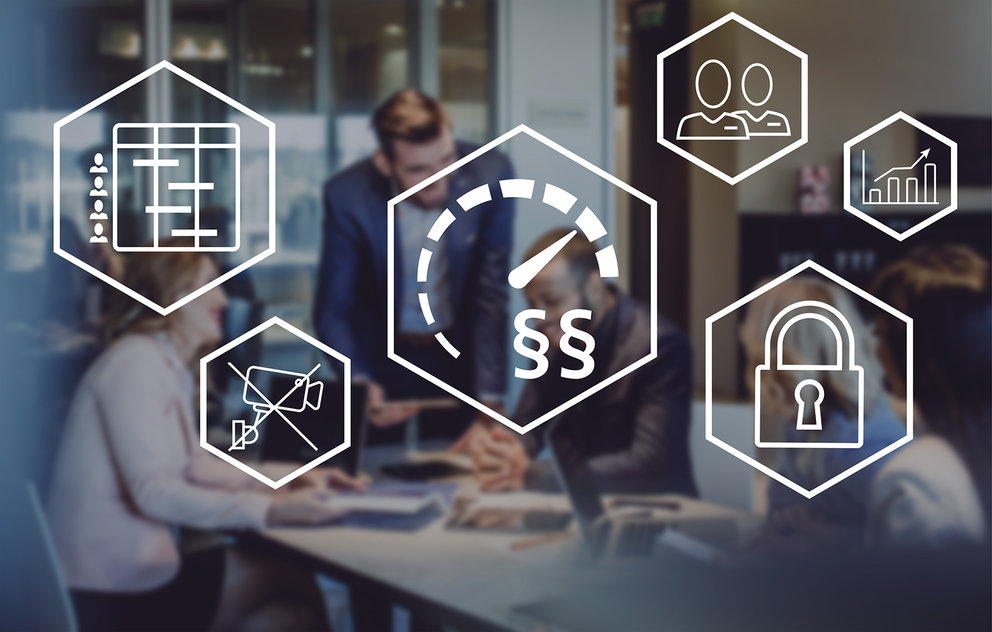 Companies that improve their staff scheduling can save a lot of money. In doing so, companies must observe data protection regulations. Data protection is often seen as an annoying evil. But how can companies implement data protection and even profit from it? These questions are answered by the EduMiDa project, which has now been launched.
More info at www.EduMiDa.sit.fraunhofer.de.
To the press release of Fraunhofer SIT
show all news