ATHENE Lecture Series with Adrian Perrig: Experiencing a new Internet Architecture
Location: Online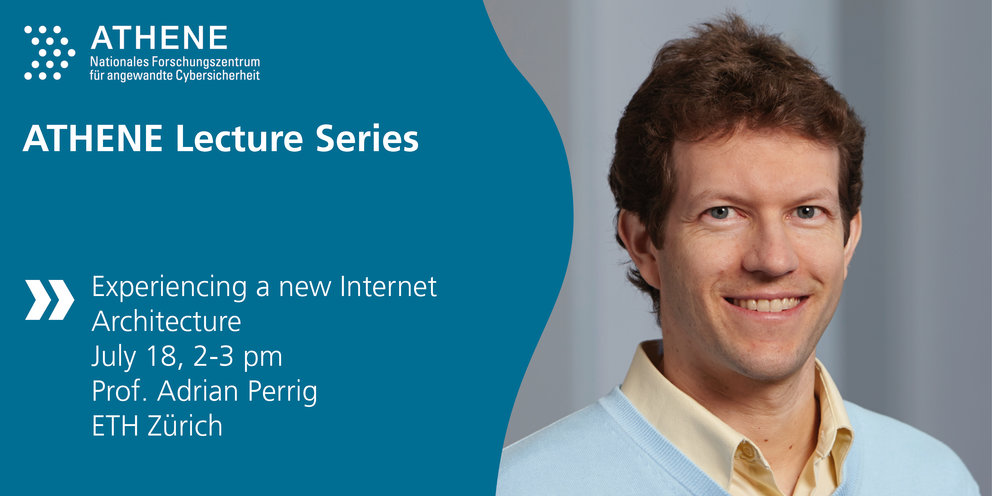 SCION has already been deployed at several ISPs and domains, and has been in production use since 2017. On the journey, the researchers have found that path-aware networking and multipath communication not only provide security benefits, but also enable higher efficiency for communication, increase network capacity, and can even provide opportunities for reducing the carbon footprint of communication.
The ATHENE Lecture will take place only via Zoom, the lecture language is English.
Registration until 14.7. is requested www.athene-center.de/athene-lecture-series.
Information about Adrian Perrig
show all events