Research against Fake News - ATHENE director at BMBF press conference
On the occasion of today's Safer Internet Day, Federal Minister of Education and Research Bettina Stark-Watzinger presented the funding priority "Detecting and Combating Digital Disinformation Campaigns" at a press conference. ATHENE Director Prof. Michael Waidner classified the topic from a scientific perspective and explained what research can contribute to recognising and combating disinformation and disinformation campaigns. In this context, ATHENE develops tools that facilitate the early detection and containment of disinformation.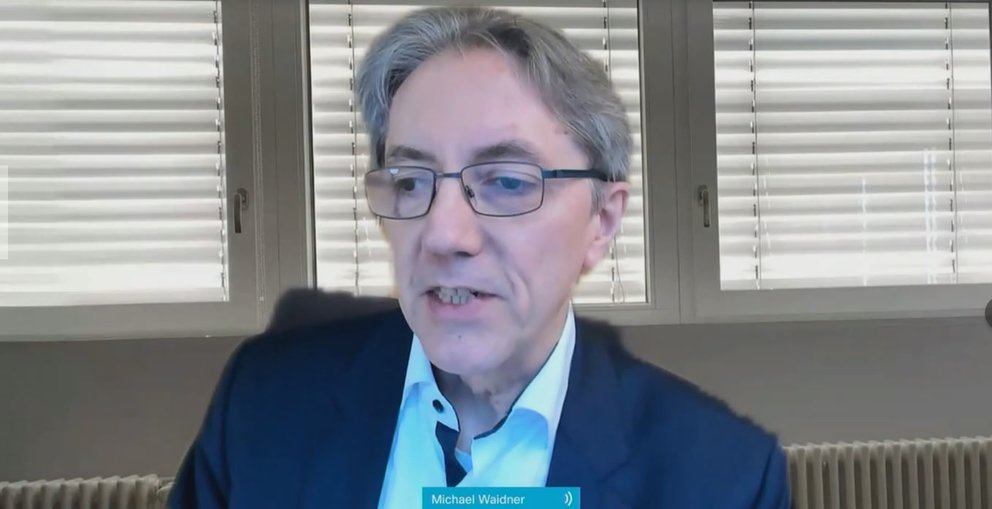 The Federal Ministry of Education and Research sees fake news as an increasing danger to democracy and social cohesion. That is why the BMBF is funding ten new projects in which scientists are researching fake news and other forms of disinformation in order to develop countermeasures. Among them is the research project "Dynamo", in which ATHENE researchers from Fraunhofer SIT together with researchers from the University of Duisburg-Essen, the University of Kassel and the Hoschschule der Medien Stuttgart want to recognise and combat fake news in messenger services.
More about the new research projects funded by the BMBF
More about the Dynamo research project
show all news