Two ATHENE scientists in new DFG research programs
Prof. Mira Mezini and Prof. Matthias Hollick in program committee
ATHENE researchers Prof. Dr. Miza Mezini and Prof. Dr. Matthias Hollick are members of the program committees of two new priority programs of the German Research Foundation (DFG).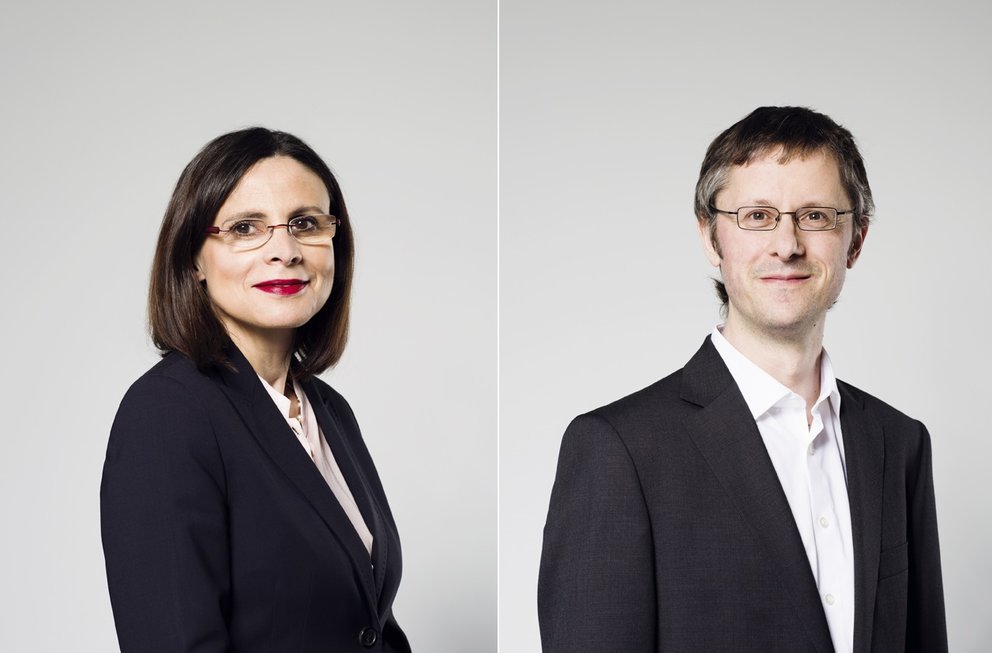 Computer science professor Mira Mezini is a member of the program committee of the priority program "Disruptive Main Memory Technologies". The joint project is coordinated by the University of Osnabrück.
Prof. Matthias Hollick, head of the Secure Mobile Networking Lab at TU Darmstadt, is taking on the same task in the new DFG priority program "Resilience in Networked Worlds - Managing Errors, Overload, Attacks and the Unknown." The TU Berlin is coordinating this collaborative effort.
The new DFG priority programs will start in 2022. More information on all 13 new priority programs is available here: https://www.dfg.de/service/presse/pressemitteilungen/2021/pressemitteilung_nr_07/
show all news