Legal Aspects of Privacy and IT Security (LeAP)
Encouragement of the legally compliant digital transformation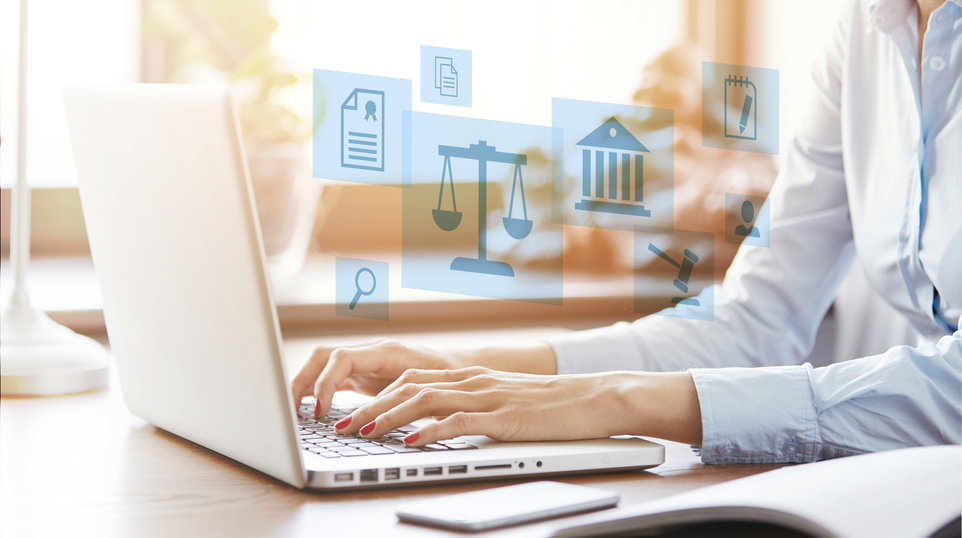 Data protection and IT security law have gained enormous importance and attention in recent years:
vulnerabilities and security incidents are being reported on a daily basis,
information and communication technology diffuse into everyday life,
large amounts of data are being processed worldwide and linked to one another, and
algorithmic systems and AI are used for multiple purposes and have become ubiquitous.
ATHENE improves cybersecurity and data protection on the whole by providing the means for digital transformation of society, the economy, and the public sector in a legally compliant manner.
The research area Legal Aspects of Privacy and IT Security bundles legal expertise and legal projects within ATHENE. The research area addresses, among other things, the legal framework of cybersecurity research, privacy-friendly data and technology use, user-oriented privacy protection, and the interplay of legal regulations already in place and those planned for the future to implement the European data strategy.
Prinicipal Investigators
Projects assigned to the research area Legal Aspects of Privacy and IT Security (LeAP)
Systematic privacy for large, real-life data processing systems
Legal framework for offensive cybersecurity research (LegRes)