Next Generation Biometric Systems (NGBS)
Increase of recognition performance and security of biometric processes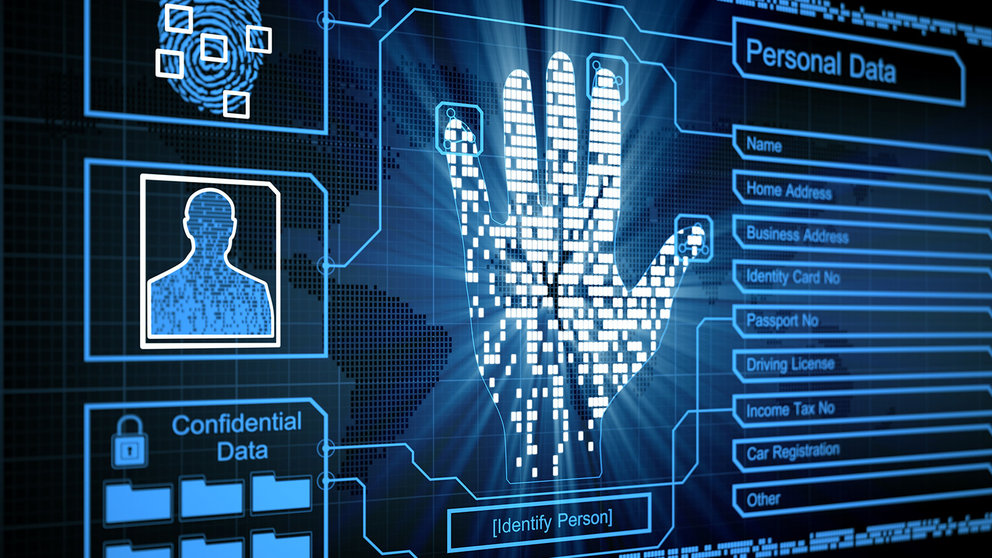 Biometric processes such as fingerprint-, iris- and face-detection offer a great potential for the development of reliable identity management solutions in the economic and administrative branches. ATHENE is working on the securing of biometric systems against cyber-attacks and manipulations. The research work focuses further on the data protection compliant processing and storing of biometric data and recognition performance improvements, specifically in the areas of facial and fingerprint recognition. One purpose of the research results is their incorporation in the inter­national standardization in this area.
Prinicipal Investigators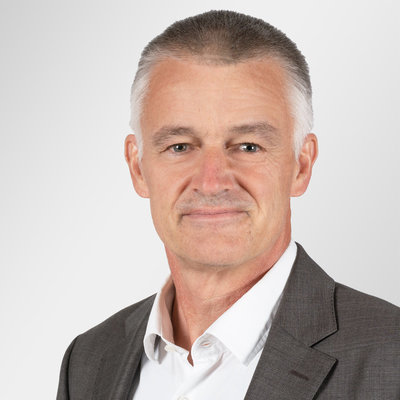 Prof. Christoph Busch
Coordinator
E-Mail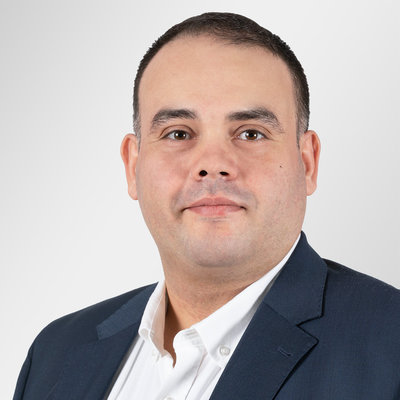 Dr. Naser Damer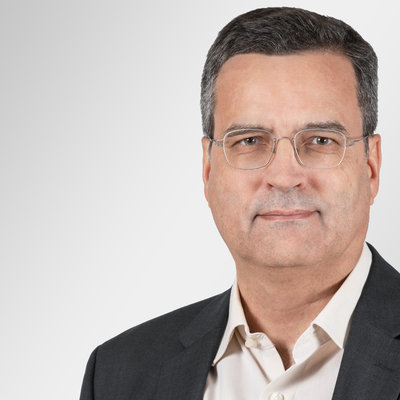 Dr. Olaf Henniger
Florian Kirchbuchner, M. Sc.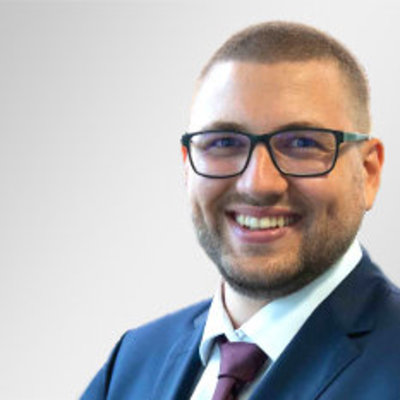 Dr. Jascha Kolberg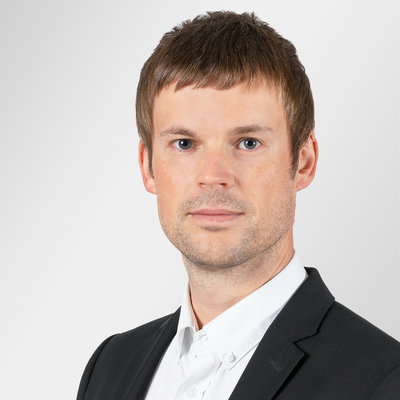 Dr. Christian Rathgeb
Projects assigned to the research area Next Generation Biometric Systems (NGBS)
Bias and Fairness in Biometric Systems
Biometric sample quality assessment
Biometric Tampering Detection
Operational Challenges in Face Recognition