Women in Cybersecurity" virtual event series
Current (cybersecurity) topics | Best practices from science, business and politics
Exciting lectures | Panel discussions | Q&A sessions | Networking
Discuss security innovations, trends and developments with leading scientists, entrepreneurs and network with top-class experts.
on selected Thursdays
In sessions lasting approx. 1.5 hours, we will discuss changing focal points from the fields of politics, science and business. Top-class female experts and executives from the respective fields will share their knowledge with you and answer your questions. Q&A sessions and panel discussions offer you the opportunity to actively participate.
Of course, cybersecurity experts and interested parties of any gender are welcome, because only together can the manifold challenges to cybersecurity be overcome.
Language: German & English
Dates of future events will be posted here.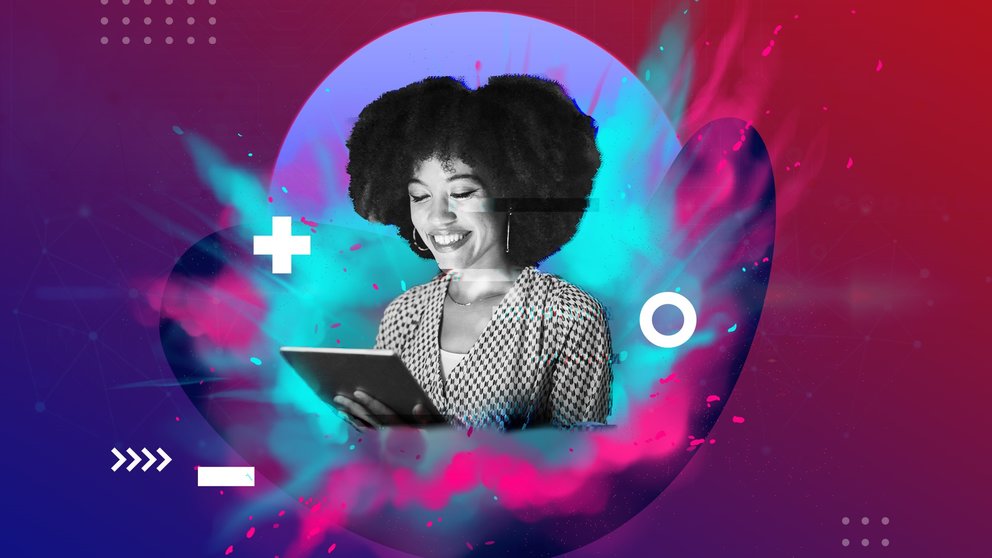 ---
Patronage: Angela Dorn, Hessian Minister of Higher Education, Research, Science and the Arts
Host: National Research Center for Applied Cybersecurity ATHENE
Organisation: Fraunhofer Institute for Secure Information Technology SIT and Technical University of Darmstadt
---
Speakers of previous "Women Cyberscurity" events
(selection)
---