Initiatives:
StartUpSecure and de:hub

We are part of the initiatives StartUpSecure of the Federal Ministry of Education and Research and Digital Hub of the Federal Ministry of Economics and Climate Protection.
StartUpSecure - The Initiative for Startups in IT Security
Research teams at German universities, institutions or in industry are often pioneers of new developments with their ideas and unconventional approaches. In order to bring good ideas into application more quickly, the German Federal Ministry of Education and Research has launched the StartUpSecure initiative.
With StartUpSecure, the BMBF is funding the establishment of startup incubators, special consulting centers for teams of researchers with innovative startup ideas. These will be set up at the competence centers for IT security ATHENE in Darmstadt, CISPA in Saarbrücken, KASTEL in Karlsruhe and at the incubator Cube 5 at the Ruhr University Bochum. Here, interested startups will receive comprehensive advice from experts on how to develop their scientific idea into a marketable product or service.
Additionally, the BMBF supports startups in the field of IT security in two phases as part of the "StartUpSecure" initiative in two phases.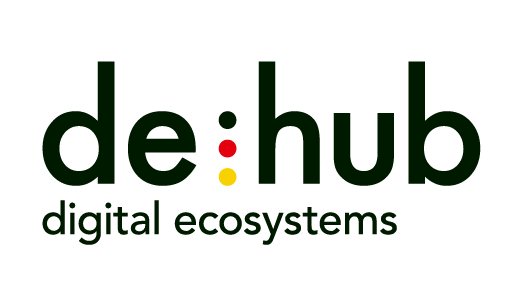 We are part of the Federal Government's Digital Hub Initiative. Together with our twin hub Frankfurt, whose focus is on FinTech, we are one of 12 Digital Hubs in Germany. The initiative connects SMEs and corporates with new innovation partners from science and the startup scene.
With their different expertise and focus areas, the hubs advance core areas of the German economy. They strengthen Germany digitally, promote a strong national and international network, and help establish the location as the first choice for foreign investors.
At each digital hub, startups, companies and research come together to find joint answers to the challenges and opportunities of digitization. Innovation programs, accelerators and incubators develop new solutions for industry-relevant fields - from artificial intelligence to mobility and smart infrastructure.