Our partners
of the accelerator SpeedUpSecure

Main Partner Schwarz Digital GmbH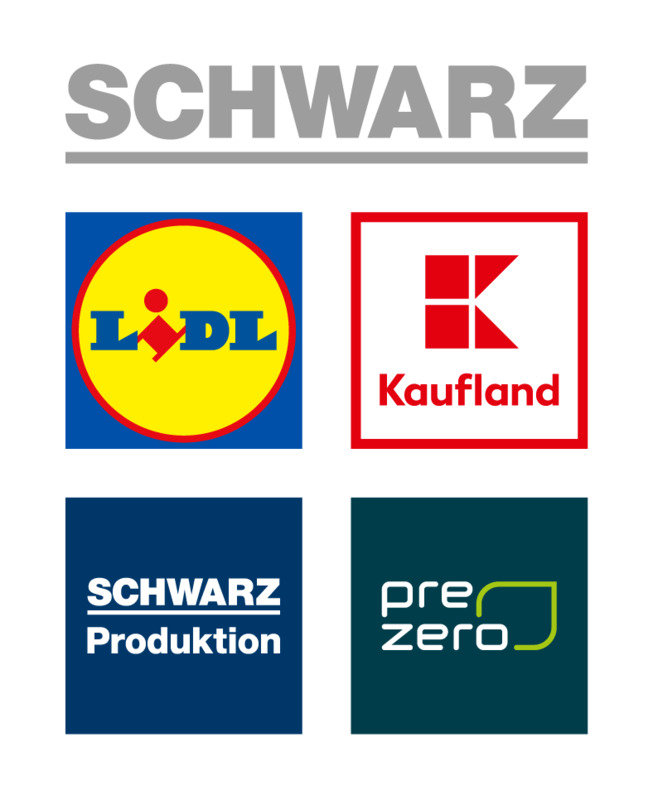 Schwarz Digital is part of the Schwarz Group, one of the world's leading retail groups with 550 000 employees in 32 countries. Based in Neckarsulm, Germany, the two retail divisions Lidl and Kaufland form the pillars of the company in food retailing. In addition, Schwarz Produktion is active in food production and PreZero in environmental services. This makes the Schwarz Group one of the few retail groups to cover the entire value chain – from production and retail to disposal and recycling. Furthermore, a great deal of expertise has been built up over many years in the field of digitization and IT. Many IT solutions have been developed in-house from which other companies are now also benefiting. For example, the cloud and colocation provider STACKIT and the cybersecurity service provider XM Cyber offer superior digital services for companies and organizations.
"Young founders with fresh perspectives, who have fun pursuing their ideas are an enormously important resource. With solution-oriented, creative approaches, they contribute to essential innovations in cybersecurity. This is inspiring and we need to encourage it."

Dr. Alexander Schellong, Vice President Cybersecurity Schwarz Digital GmbH
Over 50 years of experience and more than 10 000 employees worldwide make Hays one of the most successful recruitment companies. We provide advice regarding all aspects of the dynamic working world and assist you with our expertise to make the right decisions. Our customers and partners are at the centre of everything we do. One of our main areas of expertise is cybersecurity. Cybercrime is growing exponentially and is one of the greatest risks companies face. Cyberattacks are now more dangerous than ever before. We are there for you!

Our cyber experts and partners will:
⮑ assess your cyber security capabilities and level of business risk.
⮑ provide integrated capabilities to close gaps and build resiliency.
⮑ maximize technology investments, leverage talent, and increase
adoption of critical protection strategies.
"Cyber security cannot be achieved by singular entities. It must be done collectively — via transparent, cooperative, and unified
partnerships."

Michael Beaupre, Head of Cyber Security at Hays AG